Soon our baby Jude will turn 1 month old. And that first month has been FULL of drama!
After he came home from the hospital his weight went up. And then, suddenly, it started to drop. Then we were seeing the Pediatrician every day or every other day for the next 3 weeks while we tried to get this kid gaining weight.
After much crying (on baby AND mommy's part), many doctor co-pays, many lactation specialist calls, many formula types and one horrific bum-rash we are finally doing better.
Whew!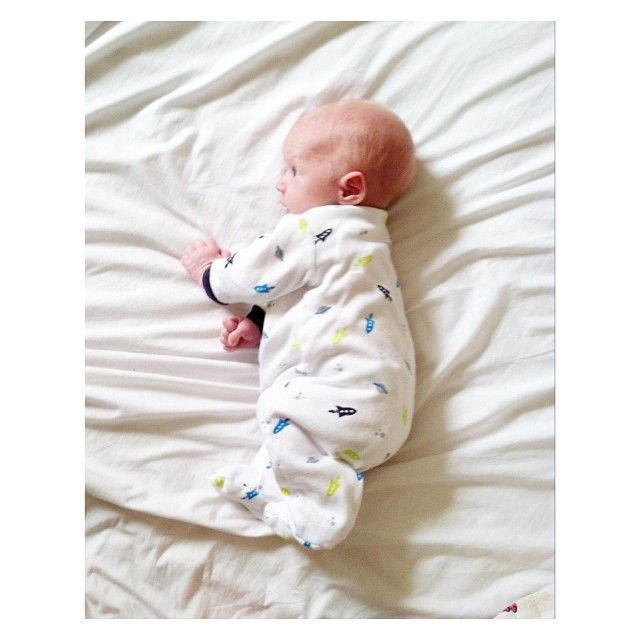 During my blogging absence I have been sadly neglecting to tell you about an
AMAZING Christmas gift
that will fill your family's holidays with the spirit of Jesus Christ this year. I'll be back to tell you all about it in the next couple of days so be sure to check back in!!!