This cute Etsy shop sells Handmade and Custom Created pendants. Many have LDS themes. I have a six year old daughter, Ella, who has just started wanting "real jewelry". She is ready to move beyond plastic necklaces, but too young for most jewelry out there, which seems too mature for her. I know she would LOVE many of these necklaces.
My favorites are the
CHILD OF GOD pendant
, the
Teal CTR Pendant
and the
Purple CTR Pendant
. They are pretty stinkin' cute and are just
$4/each
! I got one for each of my girls for Christmas...there first "real" jewelry!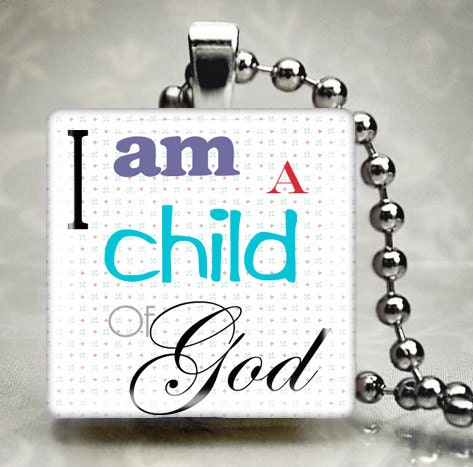 COUPON CODE:

Fairys & Flutterbys is giving readers of A YEAR OF FHE a coupon code. Use the code: FHE11 between now through November 30th to receive 15% off your total purchase.
Make sure to leave a comment here and
let me know which cute item you ordered!