Since my last post I have received a slew of emails and comments of appreciation for this site. It has completely renewed my commitment to keep posting lessons.
Did I mention I am currently 28 weeks pregnant? And I have two toddlers (as pictured below), who have recently
tried to kill me
and one of which has taken to stripping off her clothes and taking to the streets Al Fresco....
that is definitely NOT in the LDS handbook!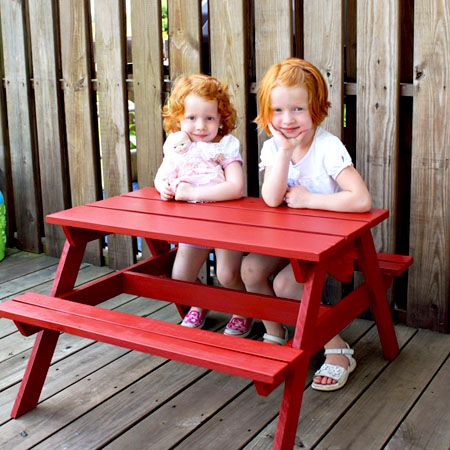 I have been continually morning sick throughout this entire pregnancy and have lost 20 lbs from it so far. Ugh! I am also the 1st Counsellor in the RS Presidency and I am currently in a
weekly crafting competition
. Oh, and I also run another blog about
freezing foods
. Whew!
Keeping this blog up during this time has been difficult, but it's amazing how a few words of encouragement and thanks can refocus one's energies!
So thank you, thank you, THANK YOU!
. . . . . . . . . . . . . . . . . . . . . . . . . . . . . . . . . . . .
In return for providing you with free FHE plans, I request that you add comments on your Year of FHE experiences to encourage others. Feedback on lesson plans, photos of your family and stories from your FHE are so inspiring! See CONTACT button for email instructions.